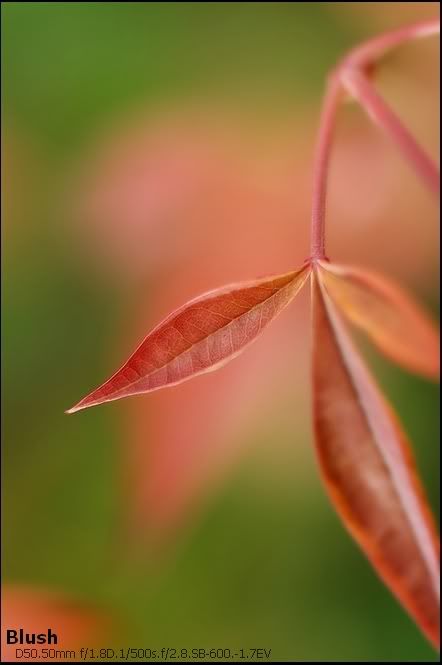 The
box
of choice of muses' shots,
of subjects far and near,
Requires optics, plug in, lots,
For pics so crystal clear.
The optics, nay, the "glass" of buy,
Ful-fill each their own need,
The coins submit', they make us cry,
But purpose, yes, Indeed!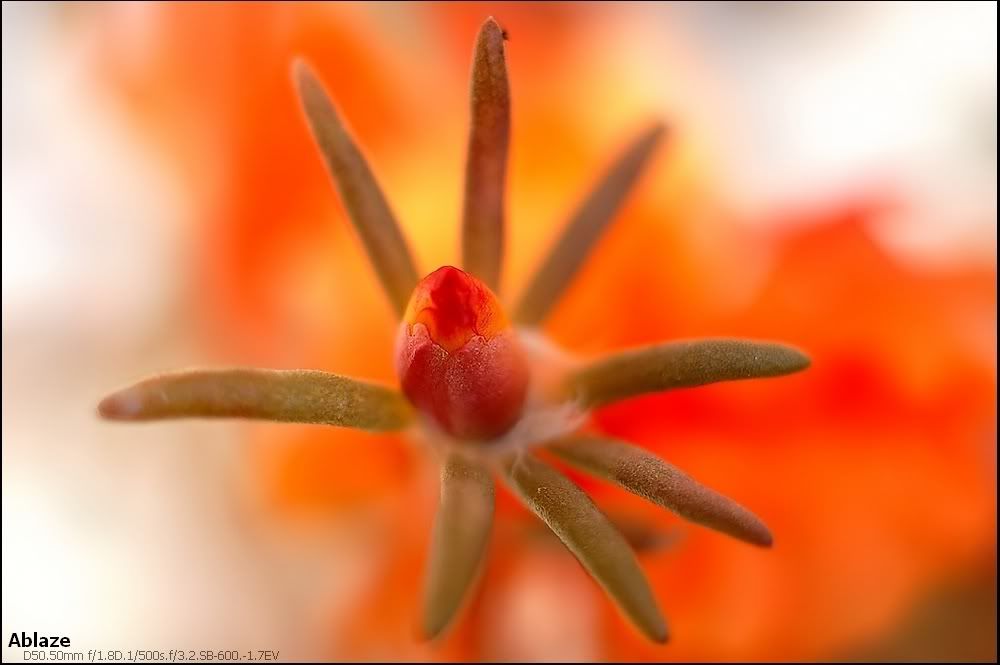 At point, this time The Muse possess
a bevy of said "glass"
The likes of which not rich nor grand,
Type which others well may pass.