While hunting through the classifieds
One day I stumbled 'pon
A TC, lo! so long denied
And price as seen, it shone!
So rushed me off to buyer see
And goods inspected, there
Snapped onto lens, it brought me glee
And price, oh boy, was fair!
For those that have an interest then
In what this product is
Here is quick link, no need for pen
Just click, and be appease'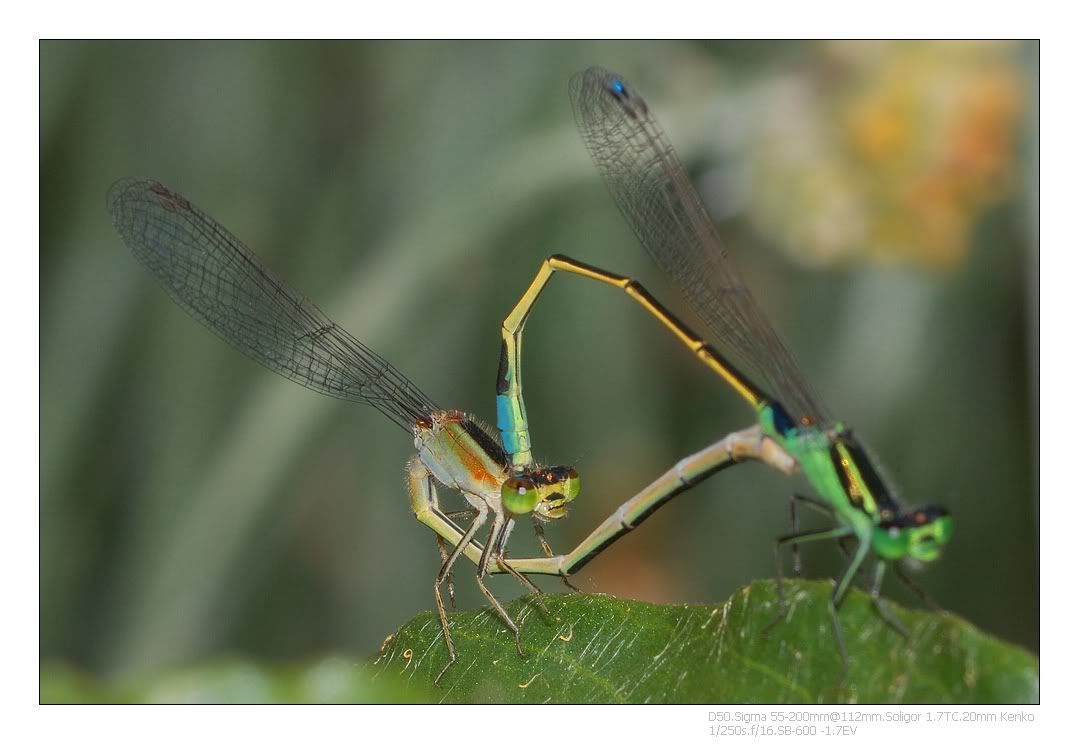 What learn we then from this here gear
What does this T/C do
Enlarge your subject, with no fear
Of scare them or adieu.